New Students Registration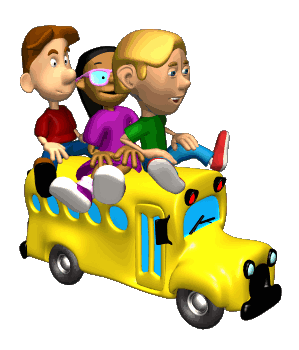 Need to Register a new student?
Families of prospective
new students should visit
www.effinghamschools.com
and click 'Central Registration Center' to schedule a registration appointment. In order to serve you best, new enrollees are received by appointment only. If you have a dually executed purchase & sales agreement or lease, please make an appointment for this week.