Gifted Education Grading Policy
The elementary gifted resource program is an academic program.

The curriculum both extends and enriches the standards of the general education curriculum.

GT students will be receiving grades this year.

Each GT student will receive a numeric grade on his/her regular school report card replacing a separate GT report card that was used in the past.

A satisfactory is an 80 or higher.

Unsatisfactory is a grade below 80.

Students who earn less than 80 in GT at the end of the nine weeks will be placed on probation in accordance with the probation policy.

Parents will have access to student GT grades through the Parent Portal. Student grades from their regular classroom subjects are also monitored. The student must maintain an 85 average in academic subjects to remain in GT.
A positive grading policy will be utilized in our GT classroom. This will help motivate students to take seriously the work in the GT program and allow them to be willing to attempt challenging assignments. The grades the GT students make will be a fair reflection of student performance in class.
Assignment Types
Class Work-
daily assignments which may include daily problem solving, individual unit assignments, logic reasoning assignments, current event assignments, PETS curriculum, chess reviews, Spanish assignments, etc. These may also include in class or online tests and quizzes.
Major Projects- Invention Convention, Media Festival, Monthly News Bowls, nine weeks contracts; etc. Major projects count as three grades during the nine weeks. An incomplete project would result in an unsatisfactory grade.
Participation-
class discussions, group work, completion of assignments, contracts, AR, GT points system, etc. Participation will count as two grades and therefore it is very important that the student contributes to the class discussions, carries his fair share of the load in group work, and completes contract assignments. Contract assignments include AR average and points. Students not meeting their AR contract are subject to probation from GT.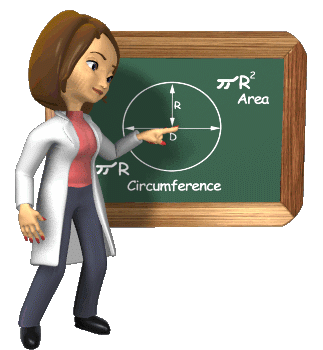 Nine weeks progress reports will not be sent home.
Last Modified on 10/1/10 1:28:39 PM